I have one 3 tb hard drive in a Synology Diskstation mounted as a Synology Hybrid RAID that has failed, so I cannot retrieve any data on it via the Diskstation. (The other hard drive had failed some weeks ago so I had sent it back for a replacement). Could it be revived, and what would the rough cost be?
Drive has stopped powering up, I need to copy the files over to a new one – I'm in Chiswick.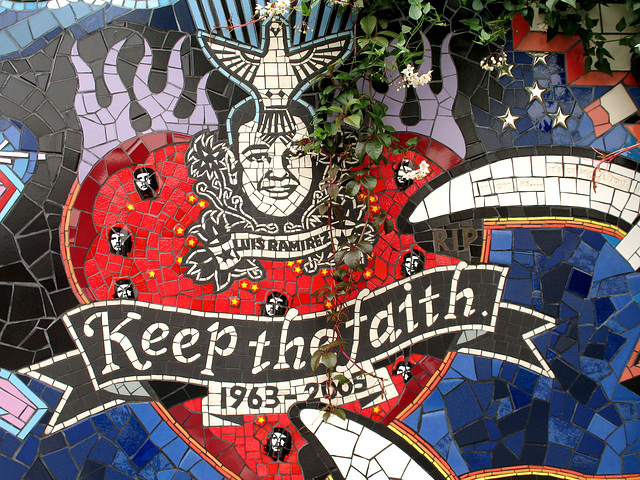 QNAP HS210 in RAID 1, disk 2 failed (very noisy), purchased a new disk and replaced but it didn't rebuild the array. Upon booting up with just disk 1 it fails to recover the array. QNAP support have stated there's a hardware failure with disk 1 after running dmesg from ssh with only disk 1 inserted: JBD: Failed to read block at offset 3176
The data from the QNAP and Synology systems is backed up on a Porsche Design Lacie 2tb drive. Dropped on floor and no longer reads. Formatted for Mac. Device sometimes shows up on connected devices and sometimes reads files, but extremely slowly. Have tried data recovery software but does not work.
I have a hard drive that is no longer able to boot or when viewed as a secondary drive on another PC you are unable to initialize disk with the error message "Error initialize disk: the request could not be performed because of an i/o device error." This was the Primary hard drive for the PC and held the OS, before it stopped booting the PC had become unusably slow but sounded normal, now I do not believe the disk is spinning. My worry is that taking it out of the PC was what killed it.
We are an architectural practice based in Chiswick and we would like to convert data from DDS-3 and DDS-4 discs into usb digital format. They would be a total mix of 12 tapes (still to confirm). Data can go back onto with RAID NAS device hard drive.
Dropped 2tb Toshiba hard drive looking for rough price to recover data and repair please