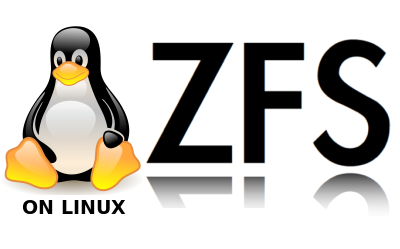 A number of systems have arrived that have the ZFS file system installed on them. Whilst straightforward and offering more rich features than most file systems, so people have run into problems with data loss and repartitioning. My advice is that if anyone finds a problem on their ZFS file system, not to tackle it themselves but instead contact the ICT on let us deal with it! Some offsite workers have had some success with the data recovery services of Datlabs Data Recovery. We haven't used them yet so I am unable to pass comment.
I accidentally deleted a ZFS volume while using FreeNAS corral. Panicked and decided to do a clean install of FreeNas 9.10. When I tried to import the volume it didn't show up in the gui, so I went to the console and ran "zpool import -D". This showed the pool and said that since it had last been used on a different system I would have to use –f to import it. I ran "zpool import -D -f MassStorage". This didn't seem to do anything and now I can't find the volume at all. Can you help?
Again I reiterate – contact me or an ICT team member if you have ZFS problems, Linux users please ensure you are up to date with your software patches also!!!!