Here are some of the latest enquiries from students that my LEA looks after. Links to appropriate site provided where necessary !!
I'm a 2nd year History student at the University of Birmingham. My USB hard disk, containing the entirety of my information from my course this year, has just physically broken in my bag- and my laptop is no longer reading it's presence when I plug it in. I cannot state how important the information on the drive is- hundreds of hours of work is on that drive, work which I desperately need. Any help you can give me/ if you could fix it would be greatly appreciated.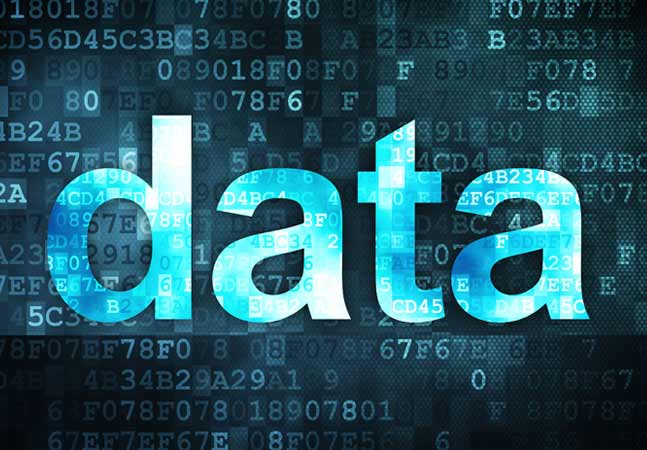 My external HDD which is a Western Digital product (My Passport for MAC) is faulty and it contains a lot of data that is of personal value to me. I asked PC World to recover the data and they sent it to their laboratory for the recovery service. They advised me that there was a problem with the drive head and they were trying to find a replacement which would allow recovery of the data. I have now received the unit back without repair as they could not find a drive head.
I would like to arrange for the repair or recovery of the data and would like a quote on your:
1. Costs for either repair of HDD or recovery of data
2. Timeframe for completion (hopefully a very swift timeframe)
3. Percentage chance of success
The symptoms I am experiencing are that the HDD will begin to spin when inserted in the USB port on my MACbook Pro and the LED will flash indicating it is working. However I then hear a click and the LED goes to a constant 'ON' state and the spin dies down.
My WD hard drive for Mac dropped and it is no longer detectable on my Mac. I would really like to get it fixed please help me out.
My harddrive corrupted because of OS. Since there is Checkpoint encryption, it is not reading C drive. All my data is in C drive and hence I need help to recover all my data.
Portable Samsung M3 drive (2TB) is no longer being recognised by my computer. On connection I can hear the hard drive spinning, then then light flashes 3 times and turns off.
Just wanted a ballpark quote for this kind of data recovery?
My WD external hard drive dropped off the table and now it powers on, but the computer doesn't recognise that it's plugged in. It has vital photos and videos on it.
Any further enquiries please contact me on the LEA internal intranet (it's quicker) !